Family owned and operated since the 1980's
Roxtown, Tooban, Burnfoot, Co. Donegal
About Us
Inishowen Funeral Services is a family owned and operated business established in the 1980's. Our location in Burnfoot has enabled our Funeral Home to provide comfort to families in a facility convenient to their home for the last four decades. We at Inishowen Funeral Services take pride in providing our customers with the highest level of service and professionalism.
We will provide you with the highest level of care, attention and professionalism during this difficult and emotional time. You can call into Inishowen Funeral Home or our Funeral Directors – Eddie or Shaun would be happy to call to your residence. During this meeting we will ensure that every aspect of the funeral process is fully explained to you. Once you have made you final decision, we will ensure that every detail will be carried out to your satisfaction.
Our aim is to offer you a professional, open and honest service to your individual requirements from the simplest to the grandest funeral. We will offer you the widest range of products and services available. If there is anything you would like to know about arranging or planning a funeral, simply ring us for guidance and advice without any obligation. We are available any time, day or night.
A funeral is a time to honour the life of the deceased and celebrate the heritage of their family.
More About Us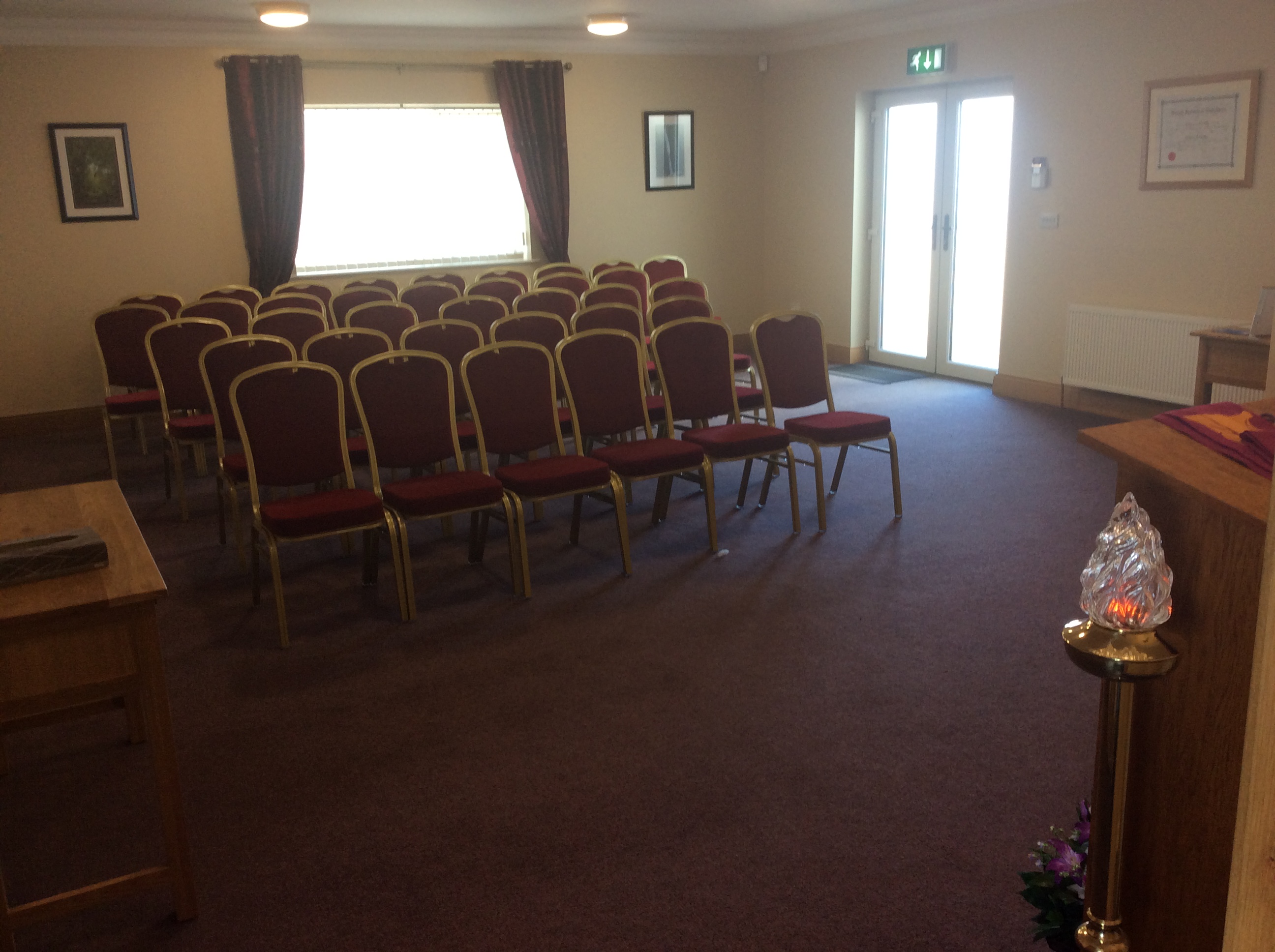 Inishowen Funeral Home
Inishowen Funeral Home is situated on a quiet road in Roxtown, Tooban. It is equipped with an office, an embalming area, coffin room and chapel of rest.
Our chapel of rest can accommodate both large and small groups, where family and friends can gather to celebrate the life that has passed.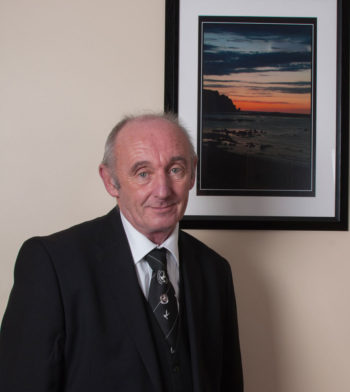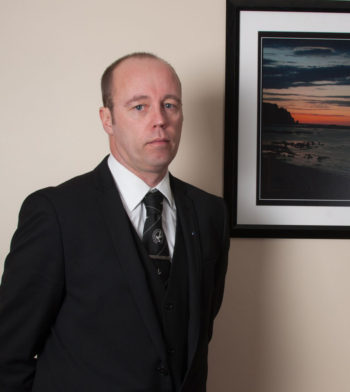 Shaun Murphy
Licensed Funeral Director & Embalmer
Certificates
Shaun has an untiring dedication and commitment to deliver standards of excellence and provide bereaved families with a dignified, caring and professional service during their most difficult time. Shaun studied embalming at Glyn Tallon College of Embalming in Navan, Co. Meath. He was rewarded a diploma in embalming and is a registered member of the B.I.E. (British Institute of Embalmers) in 2012.
With certificates and many years experience Inishowen Funeral Services are equipped to help you in your time of need.
Contact Us
Our directors are on call twenty-four hours a day every day of the year, ready to serve our community and those in need during their hour of loss.
Roxtown, Tooban, Burnfoot, Co. Donegal
Affliations